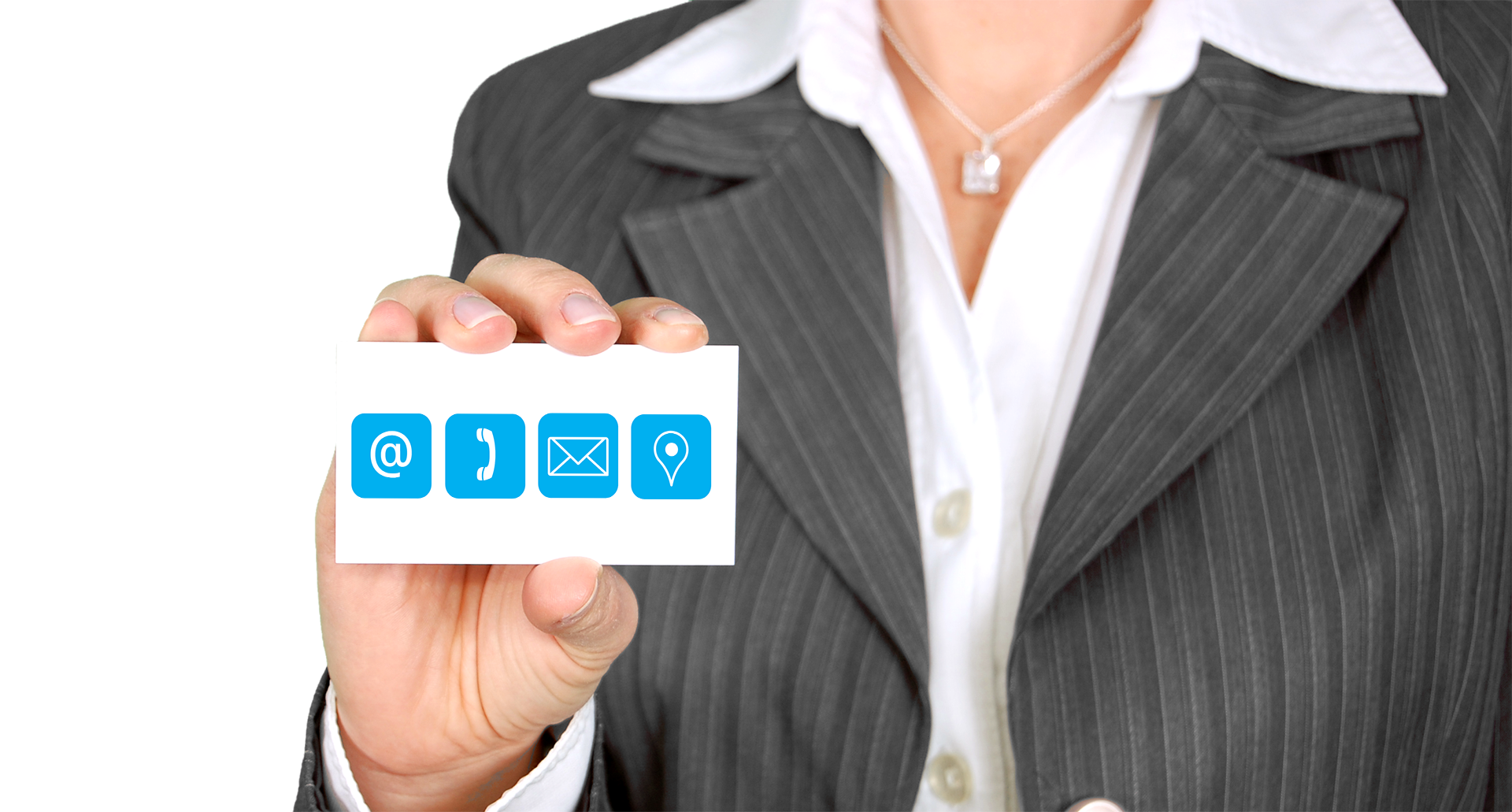 Are you interested in our TEKNO – Competent Excellence in Healthcare and Well-being project? Contact us if …
- You have a company, or you work in an enterprise whose products or services fit into the project themes
You are a social and healthcare professional who desires free training in healthcare and welfare technology matters
- You are, for example, a care provider, or otherwise an active citizen interested in these matters
- … or whatever interests you in our TEKNO project! We are always ready to listen!
Send a message or leave your contact information and we will be in touch.
It's wonderful that you're interested in TEKNO. Let's realize the objectives together!
Project Manager Tiina Leppäniemi
tiina.leppaniemi[at]laurea.fi
tel. +358 40 648 2115
Contact