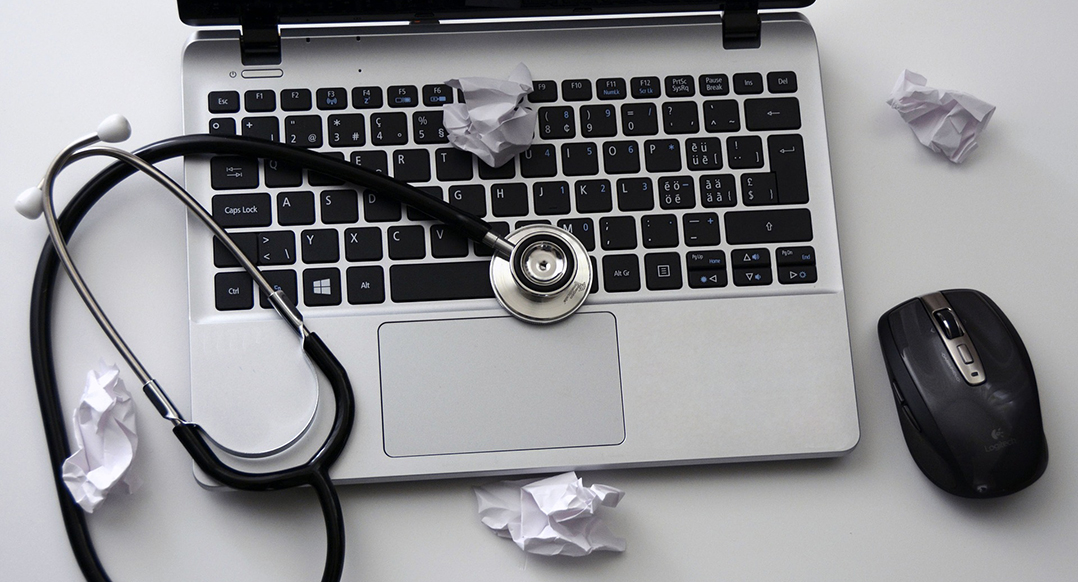 The virtual platform is in Finnish.
The "TEKNO – Competent Excellence in Healthcare and Well-being" project is building a virtual operating environment for the guidance and information sharing of welfare technology. The aim is to compile a database, as far as possible, of most of the wellness and health technology companies operating in Uusimaa and their product descriptions, focusing, in particular on technology supporting living and coping at home. In addition to product descriptions, the operating environment combines user-oriented information and service and equipment offerings targeting different target groups, as well as their user guidance illustratively. The database serves as a pedagogical environment for both social and healthcare workers, students and end users, i.e., so called smart citizens.
Move to the virtual platform pages here.
---
Seniori365.fi has joined the TEKNO project this spring with the aim of further developing the existing virtual service platform, where, among others, businesses that offer wellness and health technology products and end-users requiring products can come together as easily as possible. In Seniori365.com service, the elderly and their relatives can easily become familiar with companies providing welfare products, the products they offer and their availability. In this way, we can contribute to the growth of private demand and supply, also in the field of welfare technology products. Our objective is to get (during this year and in as comprehensive a manner as possible) companies that offer healthcare and wellbeing products to sign up to seniori365.fi. The service is at the moment still mostly in Finnish. Discover the great, award-winning Seniori365 platform at http://www.seniori365.fi